Game Is Beyond Gaming!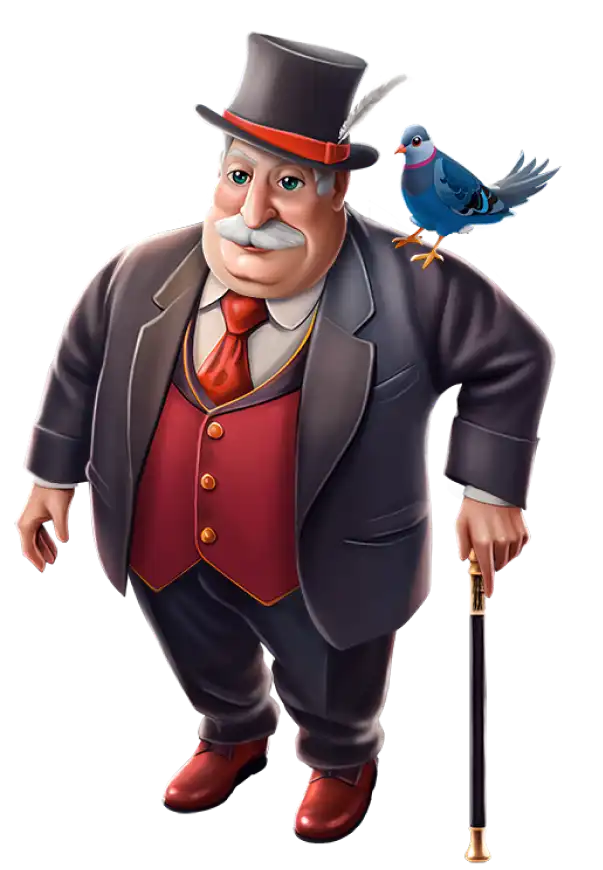 Welcome to Games United
Games United is an independent Digital Entertainment Content Factory with a distinct focus on mobile gaming. Founded in 2021 by experienced entrepreneurs, Games United has achieved to receive investments from Investors in January 2023. We create fun & engaging casual mobile games bu seamlessly integrating art, coding, psychology, intellectual property and storytelling. Our motto is 'Game is Beyond Gaming!'
Merge Park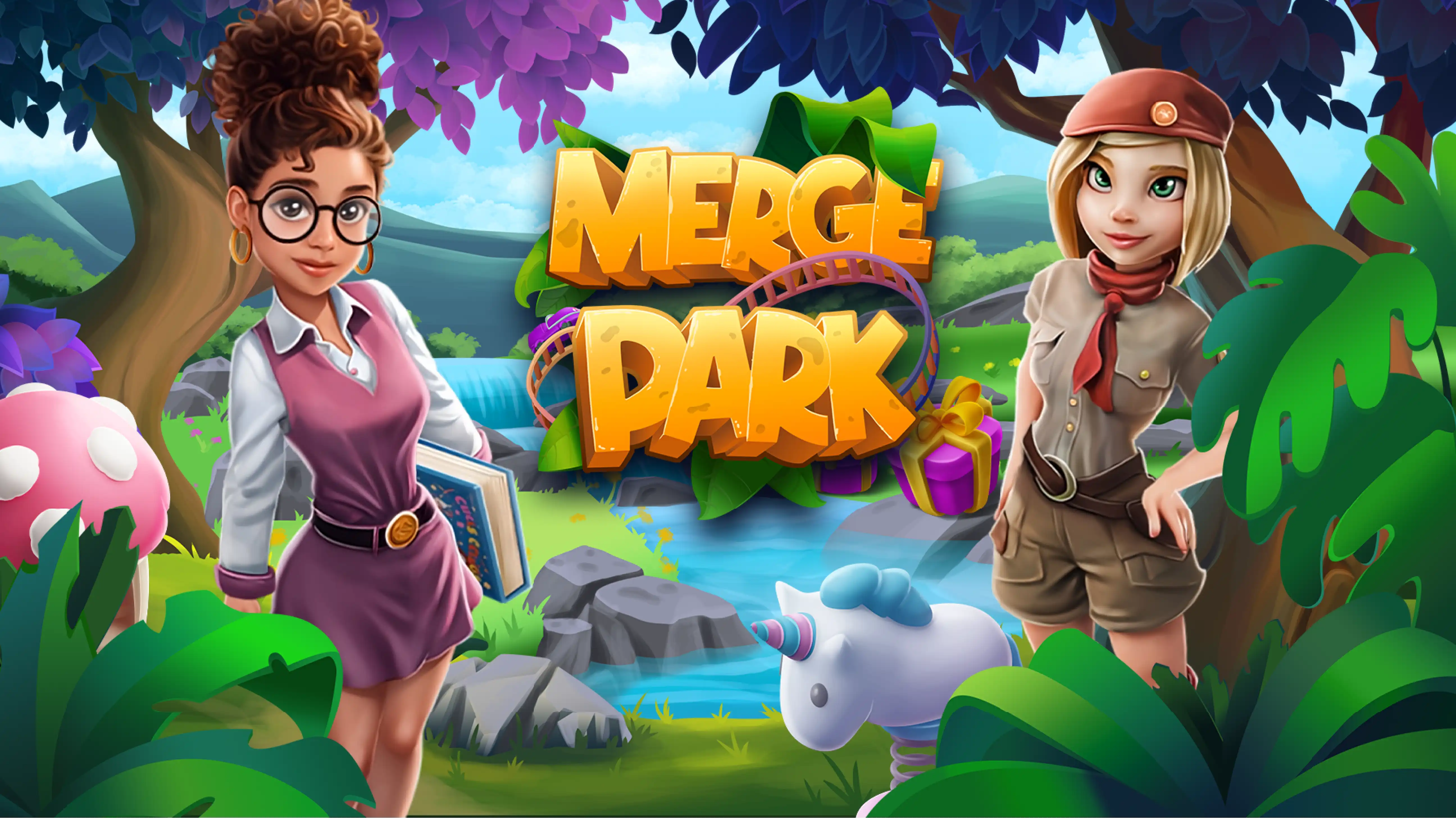 Welcome to Merge Park! Are you ready to revive the once-existing world's best amusement park? Help Emma and her friends and bring the amusement park back to life.
View Game
Milestones
The key points of our adventure!
Feb - 2021

Games United founded

Q2 - 2021

Gaming Studios established & Development begun

Q3 - 2021

Invested in data tools

Q2 - 2022

Casual Games Self Publishing

Q4 - 2022

First Funding Round

Testing of 2 casual games

Q1 - 2023

Reached 60 Million USD valuation

Launched Games United 2.0

Q2 - 2023

Launched Gaming Board

Launched Merge Park

Q3 - 2023

Layer AI & Turbine Games Strategic Alliance
Work with Games United
Work while having fun!
Our Universe Is Future Of Gaming
Studios working in a multidiciplinary structure produce games that are more innovative and connected to the Games United Universe!
Coming Soon